September 26th, 2014 |
Author:
Meegle
Ah, we meet again old friend…
We started on Dragonmaw back in 2010 but when the active population dropped below Zombie Apocalypse and lack of recruitment opportunities threatened to end the guild we migrated to Kazzak in 2012. A couple of years later and we're sick of 2-3 hour login queues for peak periods and server lag when you do finally get in…
So with these new Server connections Dragonmaw has once again become a hub for >3 people and we've returned home.
Kazzak is Dead. Long live Dragonmaw! Again!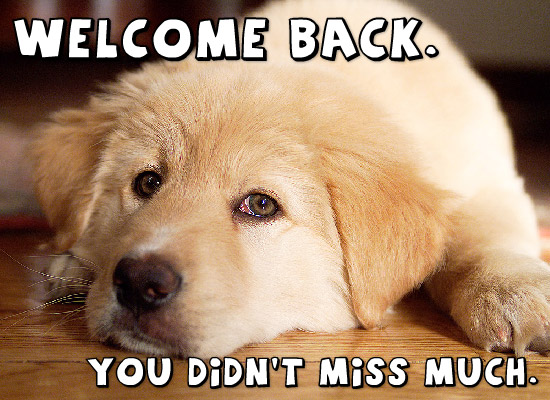 Posted in
Uncategorized
LEGION:

Emerald Nightmare:
Normal = 7/7 Heroic= 7/7

Trial of Valor:
Normal = 3/3 Heroic= 2/3

Nighthold:
Normal = 0/10 Heroic= 0/10

WARLORDS OF DRAENOR:

Highmaul:
Normal = 7/7 Heroic= 7/7 Mythic = 7/7

Blackrock Foundry:
Normal = 10/10 Heroic= 10/10 Mythic = 0/10

Hellfire Citadel:
Normal = 13/13 Heroic= 13/13 Mythic = 2/13

Guild On Break until Legion (Dec2015)

MISTS OF PANDARIA:

GUILD ON BREAK UNTIL WoD

Mogu'shan Vaults:
Normal = 6/6
Heart of Fear:
Normal = 6/6
Terrace of Endless Spring:
Normal = 4/4
CATACLYSM:

Dragon Soul 10m:
Normal = 8/8 Heroic = 2/8 (Stopped until MoP)

Firelands 10m:
Normal = 7/7 Heroic = 6/7

Tier 11 (Defenders of a Shattered World)

Blackwing Descent 10m:
Normal = 6/6 Heroic = 4/6

Throne of 4 Winds 10m:
Normal = 2/2 Heroic = 0/2

Bastion of Twilight 10m:
Normal = 4/4 Heroic = 1/4

WRATH OF THE LICH KING:

Ruby Sanctum 10m:
1/1 (Twilight Destroyer)
Realm 1st Kill

Ruby Sanctum 10m Heroic:
1/1 (Heroic: Twilight Destroyer)
Realm 3rd Kill

ICC 10m Heroic:
12/12
(Glory of the Icecrown Raider)
(Bane of the Fallen King)

ICC 10m:
12/12 (KingSlayer)

ToGC 10m:
5/5 (Tribute to Insanity)

Ulduar 10m Heroic:
14/14 (Glory of the Ulduar Raider)

Ulduar 10m:
14/14 (inc Algalon)